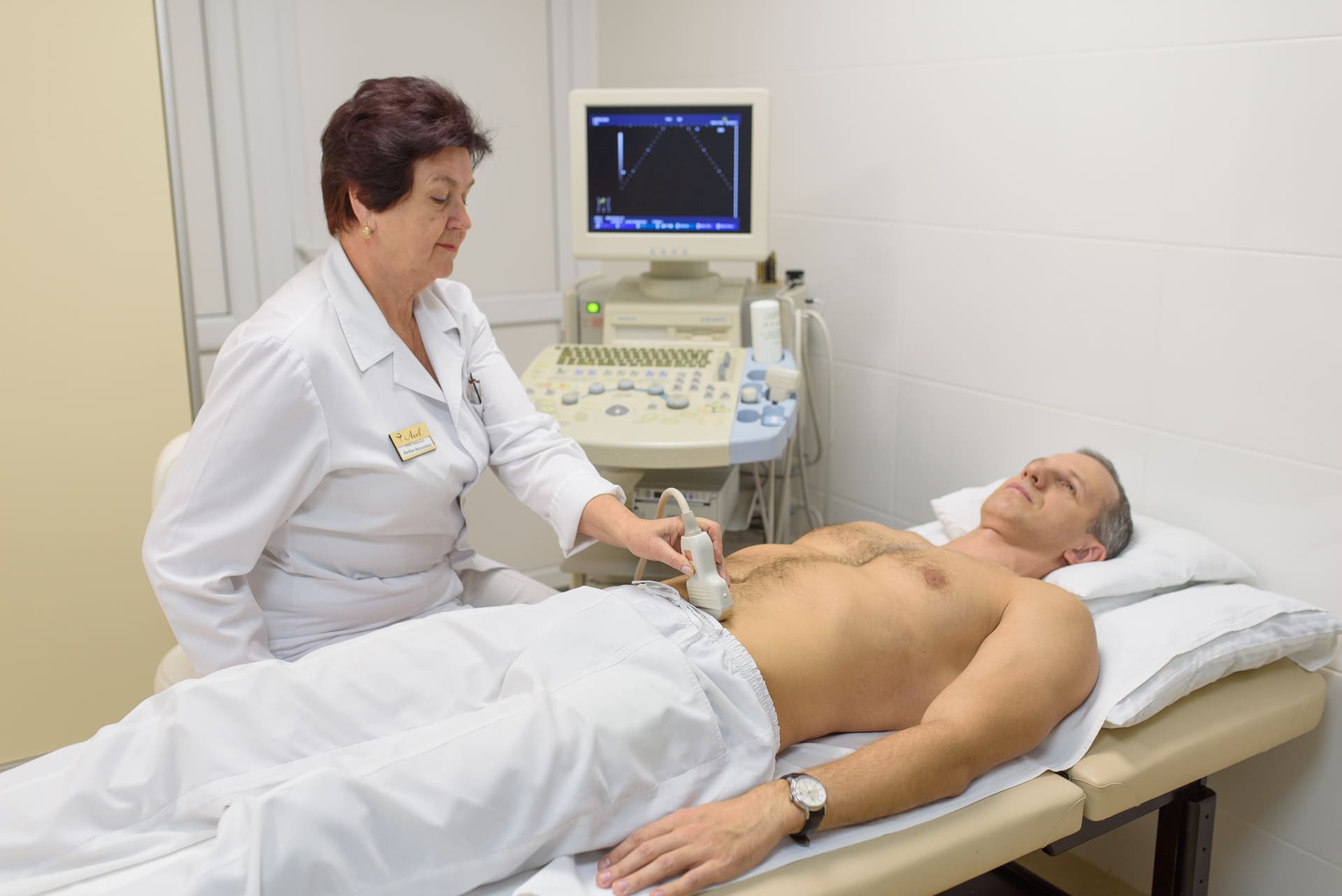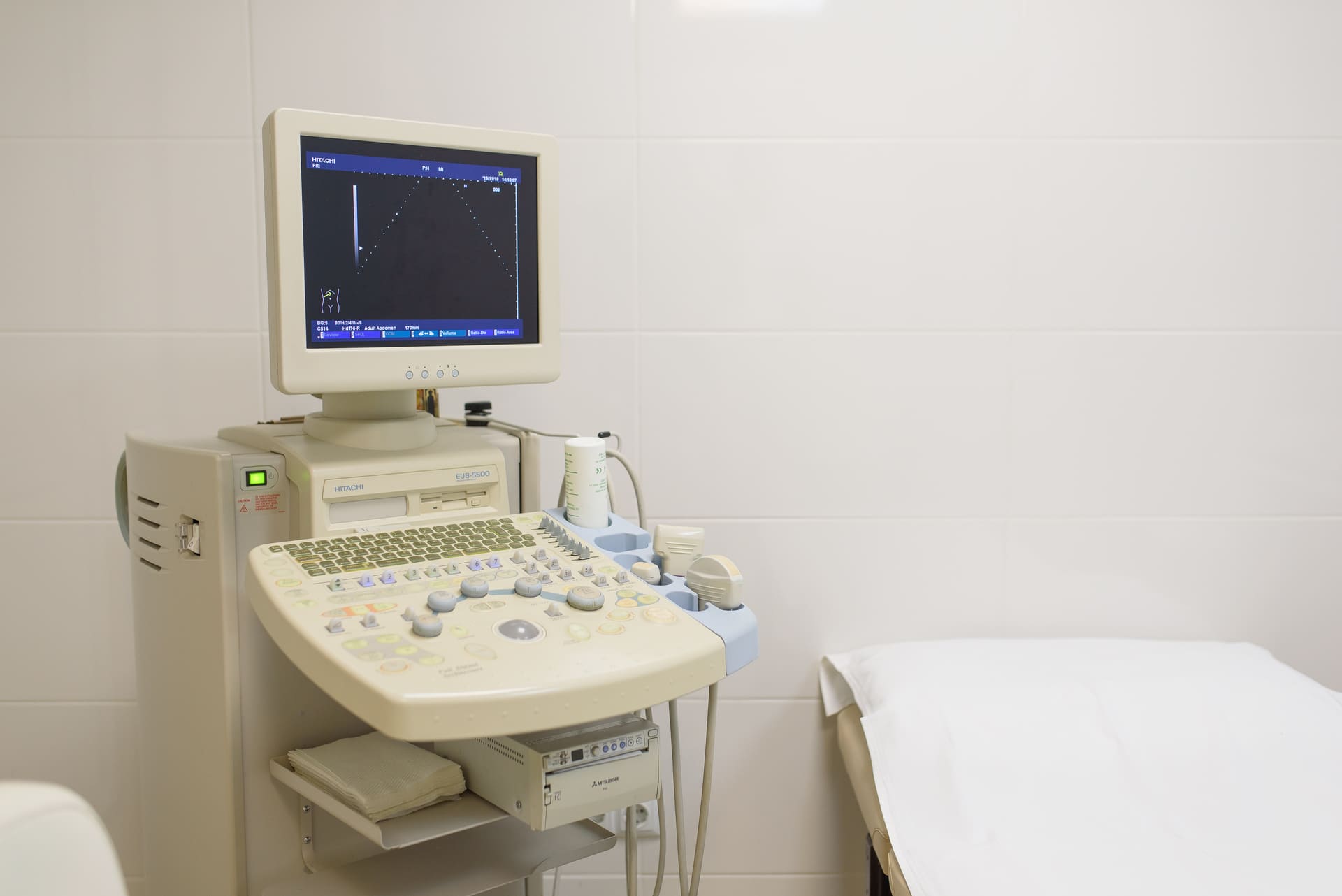 Medical SPA Center «Avel» conducts:
biochemical blood test;
blood test;
blood sugar test;
urinу test;
genital secretion test;
spermograma;
parasite test;
«Fed» test, used to determine food and chemical sensitivity;
13C-urea breath test, used to find Helicobacter pylori infection;
laboratory diagnosis of infections, hormone panels, tumor markers;
Ultrasound of the abdomen, kidneys, pelvis;
Ultrasound examination of thyroid and mammary glands;
Ultrasound of great vessels;
rectoscopy.
Your comfortable rest can be extremely useful if you use the services of balneology and ozokerite department, which include:
balneology;
fangoraphino therapy;
electrotherapy;
ultrasound therapy;
vacuum therapy;
laser therapy;
press massage;
magnet therapy;
hydro laser gum irrigation;
inhalation;
peleotherapy;
hydrotherapy (effective cleaning of the body from toxins and impurities, using drugs for reducing bio flora of intestine);
ozone therapy (antibacterial, antifungal, antiviral effect, increases the oxygen content in the blood, activates enzymes that stimulate metabolism, strengthens immune system);
hirudotherapy (leech therapy);
medical consultations: physician, cardiologist, neurologist, otolaryngologist, urologist, vertebrologist, dermatologist, cosmetologist, and nutritionist.
Procedures of manipulation cabinet:
intramuscular injection;
intravenous injection;
dropper;
blood pressure measurement;
medical drugs;
instilling of eyes and ears;
treatment of wounds and wound surfaces.
Room reservation
Choose a date