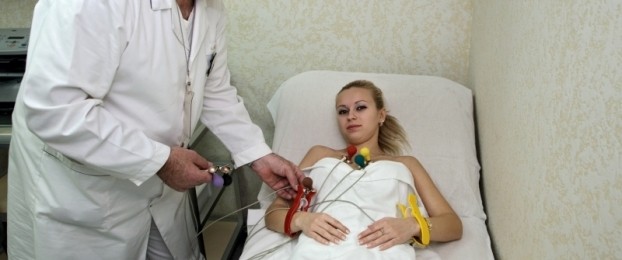 Ukraine — is one of the richest natural spa resources of the world. On its territory there are more than 200 deposits of mineral waters, 75 deposits of curative mud, and one of the world's largest deposits of ozokerite.

Treasury of Ukraine is a balneological resort Truskavets, in which successfully combines eco friendly environment and a variety of mineral waters. Rarely a resort can be proud for so many different sources, which are so generously endowed by nature of Truskavets. It is no coincidence that treatment in Truskavets with the help of mineral waters is practiced long enough. It is surprising that on such a small area, there are different mineral waters. This world-famous water «Naftusya», a source of beauty «Yuzya» salty-tasting sources «Maria» and «Sophia», the source «Bronislaw», as well as brine mineral water for bathing.

The spectrums of diseases, which need a restorative spa treatment in Truskavets are:
the digestive system;
liver, gallbladder, bile ducts;
pancreas;
kidney and urinary tract infections;
endocrine system;
metabolic disorders.

The pearl of Truskavets resort is «Chale Graal» with the Medical Spa Center «Avel», which continues the tradition of balneological treatment. The picturesque natural surroundings of the resort complex, harmonious union of Medical Spa Center «Avel» and comfortable apartments, diet, spa and ozokerit therapy, high-tech methods of physical therapy, modern spa technology, the center of bath cultures, a team of doctors and specialists in balneology, rehabilitation and physiotherapy, attentive and friendly staff make it possible to preserve and enhance the invaluable gift of nature — health.