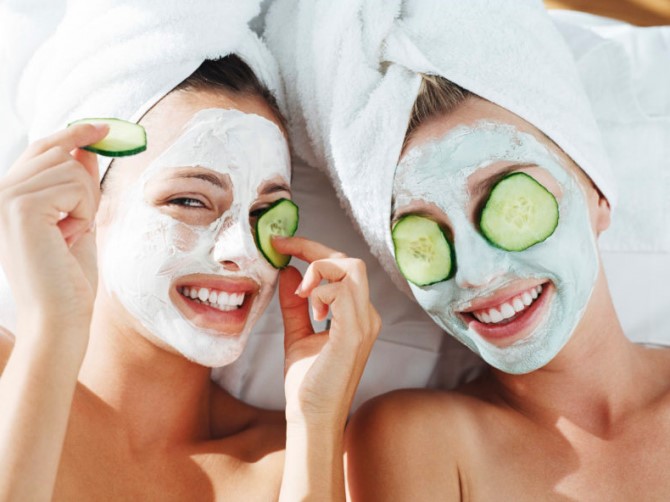 Specially for those who can not afford to take a long vacation, we offer a weekend tour with the "Ideal" Express program, which is designed for 3 days of stay at "Chale Graal".
The "Ideal" program is a great opportunity to change the situation, to relieve fatigue after a working week and to hide from the city's vanity. For women who are tired of living in a "permanent motion" mode, in addition to balneoprocedures, the program also includes professional facial treatments. Cosmetic procedures are performed with professional cosmetics from leading manufacturers and with an individual approach to each lady.
A pleasant addition to your recovery will be our visit to Spa center. This is a cascading pool, jacuzzi, sauna, and a gym.
Result:
improvement of the general condition;
reduction of fatigue and stress;
improvement of sleep;
getting the most pleasure from the rest.
A wonderful mood for you, your friends and loved ones is guaranteed!
№
The name of the procedures
3 days
Number of procedures
1
Consultation of the therapist
1
2
Underwater shower massage + pearl massage + aromatherapy
2
3
Professional facial treatments (moisturizing line, rejuvenating line)
2
4
Oxygen foam
3
5
Phyto-tea
3
6
Pool, saunas
3
7
Drinking of mineral waters of Truskavets, Skhidnytsya and Morshyn
3
Program cost (UAH)
2590
Discount
10%
Discount price (UAH)
2331