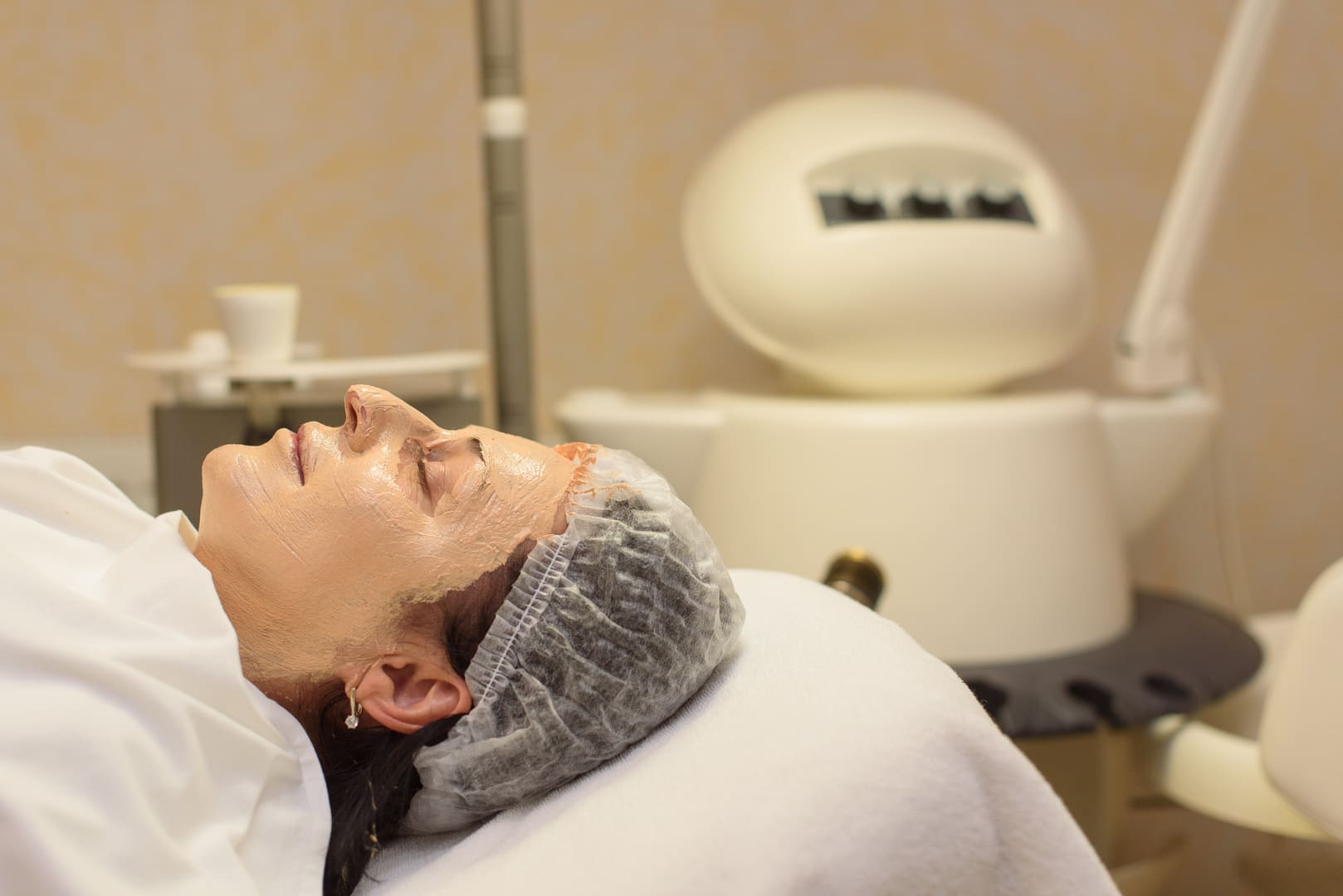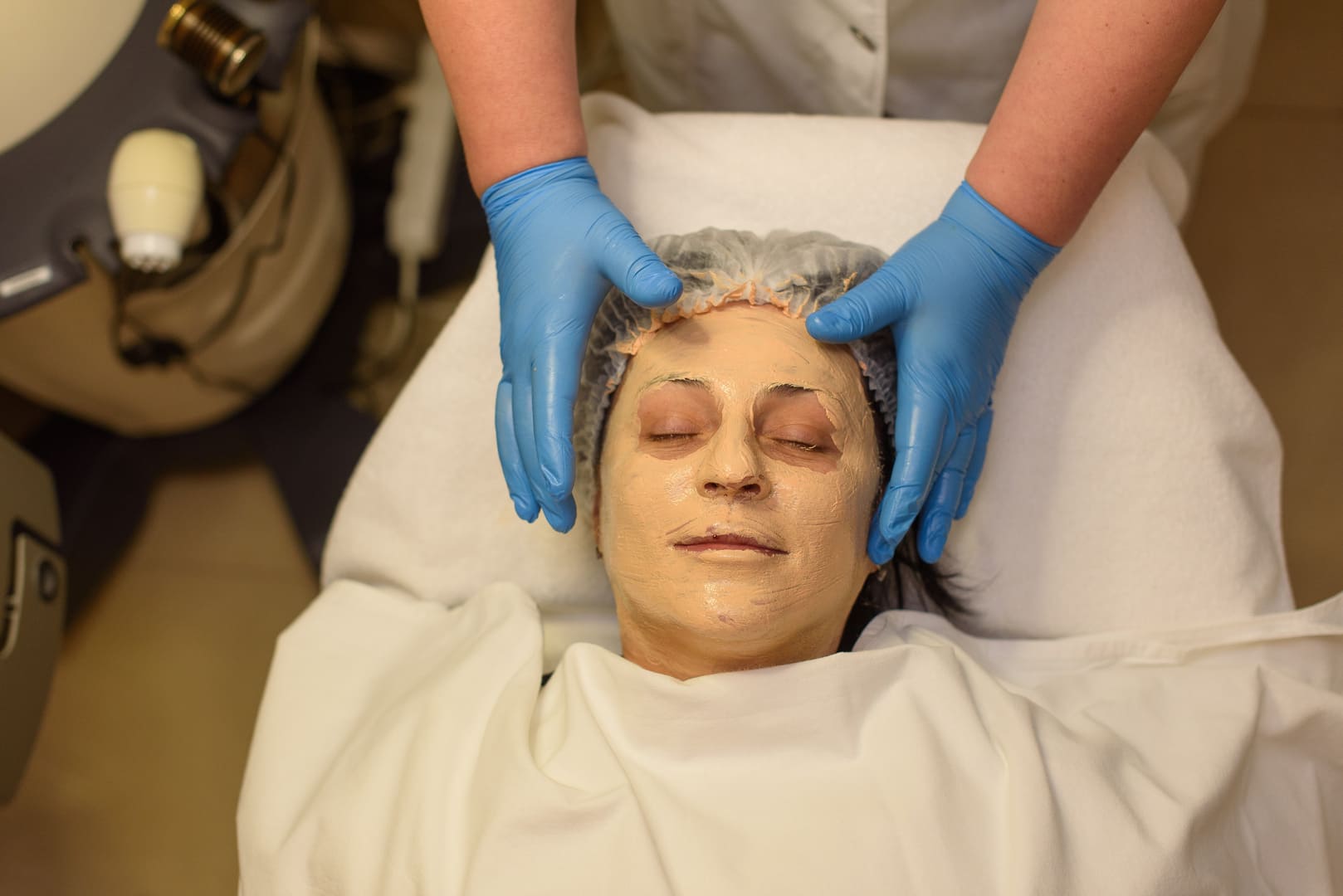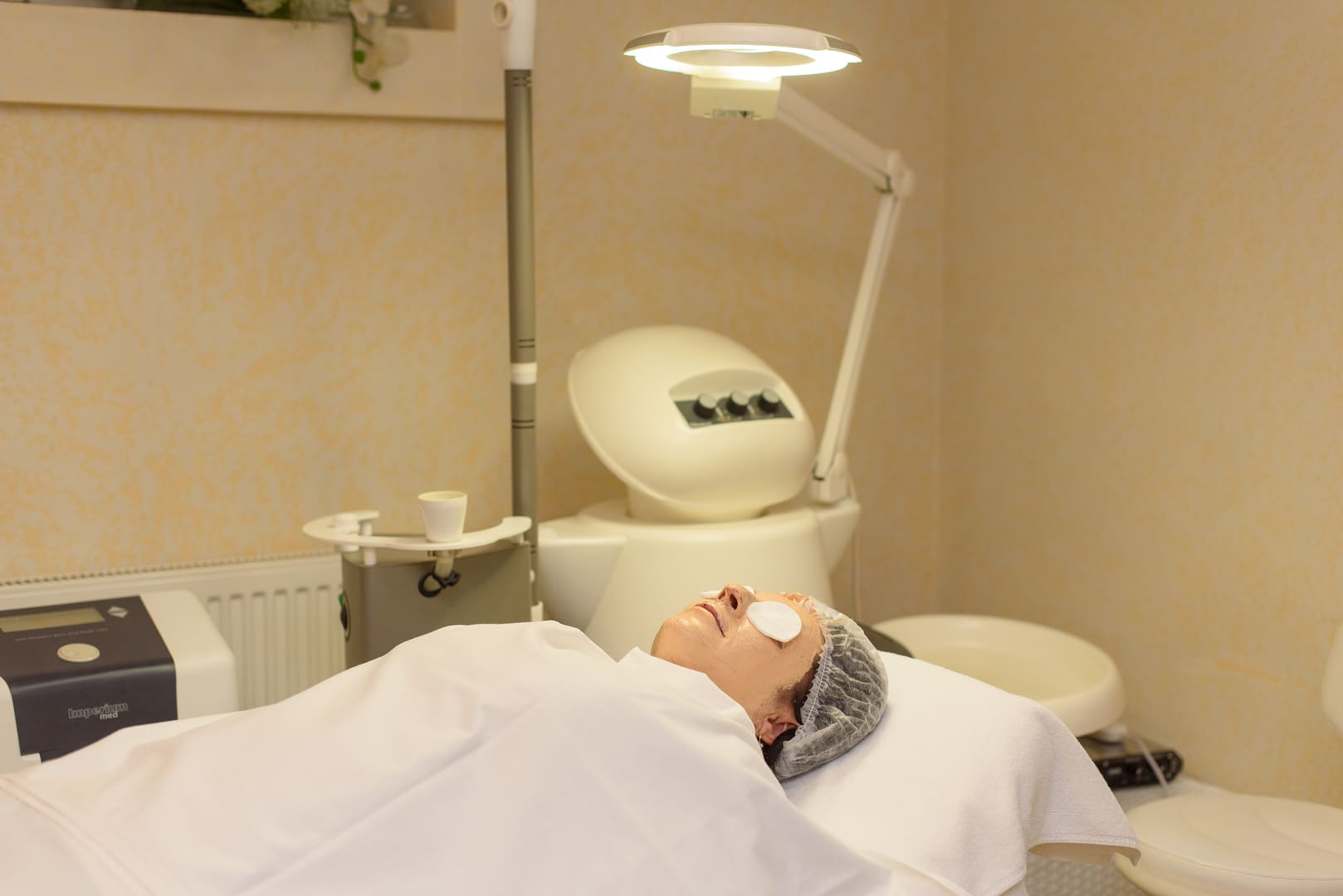 A healthy complexion, beautiful and well-groomed skin, the harmony of body and soul in our time became a very important life issue.
The philosophy of the skin care system gives you a unique opportunity to avoid the hustle and everyday stress. Variety of abandonment, relaxation, the effectiveness of procedures and professional beauticians will make your skin healthy and beautiful!
Your skin will be easily able to resist negative influence of environment after restoration, revitalization, relaxation and activation treatment. This is the way to help your skin gain health and energy!
Regular visits to the room will provide an optimal care for your skin, after which you will be able to go to an eye doctor, a dermatologist or have therapeutic massage.
Room reservation
Choose a date