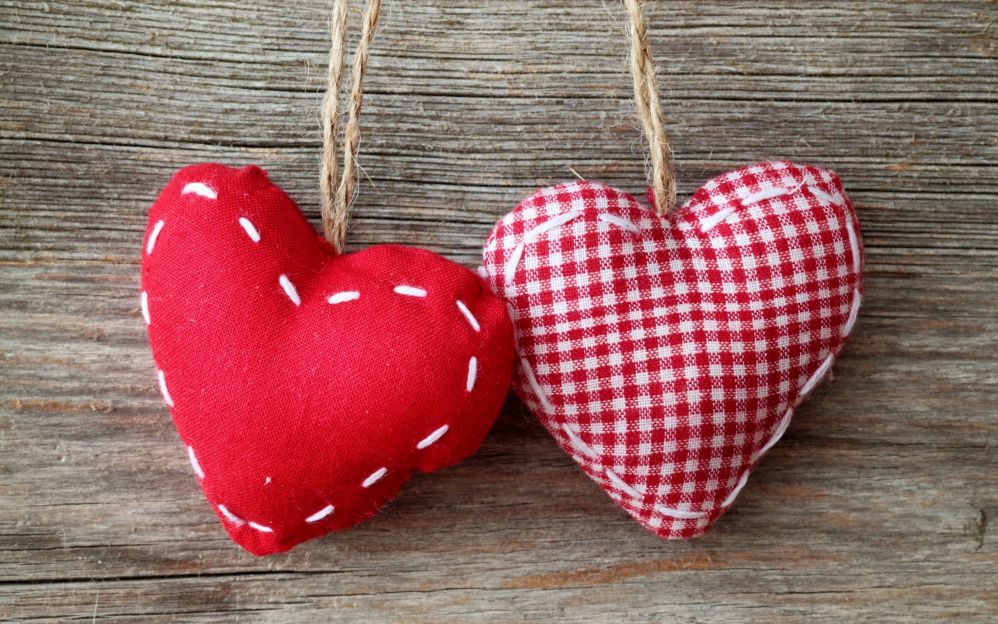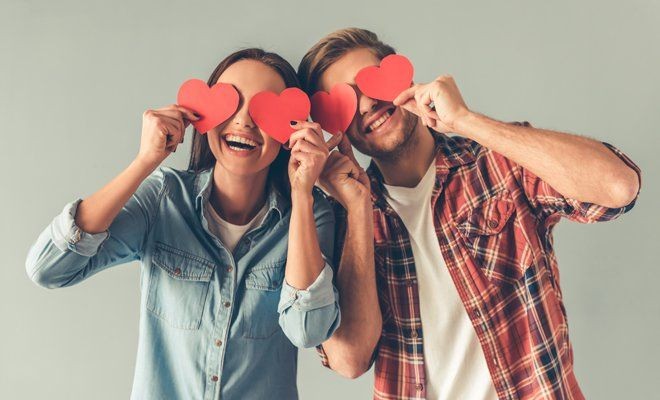 Amorous weekend in the Chale Graal resort is a great opportunity to refresh your relationship, bring back romance and fill your life with vivid impressions.
Remember when was the last time you had a rest together?

On the Day of sv. Valentina wants to make her loved one an unforgettable romantic date in an unusual, fabulous atmosphere!
To make the holiday more enjoyable, the Chale Graal resort complex invites all lovers to spend a fabulous weekend together and gives romantic gifts:

• accommodation in any category of apartments with a -15% discount on accommodation on the dates from 13.02.20 to 16.02.20 including*
• free early check in and late check out **

* Discount is available for accommodation in the package BB, All for a period of 2 nights or more.
** Possibility of early check-in from 07:00 and late check-out until 19:00 by prior arrangement with the reservation department.
After arriving at the Chale Graal resort complex, you will find complete relaxation of the whole organism. In the SPA center of the hotel you will find everything that your heart desires! This is a relaxing warm pool with jacuzzi, a Roman steam bath, honey scrub in the hammam for two, which will end with a full body massage. You can visit the salt room or turbosolarium, chat over a cup of fragrant Carpathian tea, drink your favorite cocktail or fresh juice in a cozy herbal bar.
And what could be better than a delicious dinner after a rich bath procedures? You can choose from a wide range of dishes prepared with love by our chef.
In the evening, with a loved one over a glass of wine you will find:
February 14 Restaurant "TEODORA"
• festive romantic atmosphere
• all sweethearts have a sweet gift from the restaurant chef
• amour evening with live music
Beginning of the evening at 18:30

This offer is valid only if a direct reservation is made at the resort:
via the official website www.chalegraal.com
or by phone: +38 096 6625576 +38 073 1441556 +38 03247 6 55 95
Room reservation
Choose a date